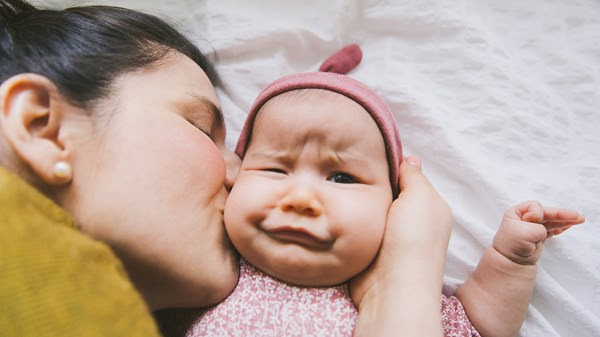 Report: So-Called Christians Have Sense of Humor
The Babylon Bee lampoons evangelical culture and teaches us to lighten up, already.
Susan E. Isaacs
I don't know why, but Protestant evangelicals have had a hard time with humor, whether creating or enjoying it. Maybe it's ancillary to us abandoning the arts. Late night TV is owned by practicing Catholics Stephen Colbert and Jimmy Fallon. No one tells a good Bible joke like Jim Gaffigan, who even refers to his wife as a "Shiite Catholic." But we, whose claim of "faith not works" should have let us off the hook back in 1517, are so obsessed with working out our ...
Read More