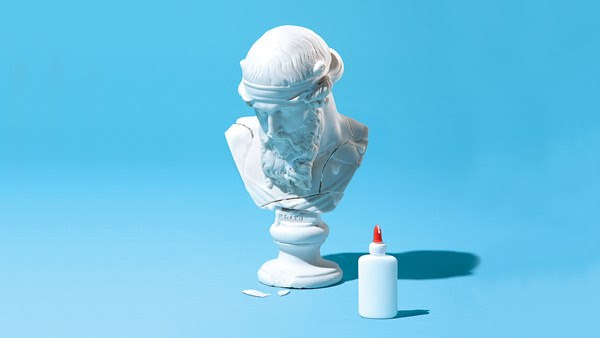 The Rise of the Bible-Teaching, Plato-Loving, Homeschool Elitists
How evangelicals are becoming the new champions of the pagan classics.
Louis Markos
In the fall of 2018, I spoke at Mars Hill Academy, a classical homeschooling co-op in Lexington, Kentucky. It began in 1995 and offers classes in Latin, Western civilization, rhetoric, and worldview, as well as English, math, and science. A cynic might have warned me that I would be greeted by insular families trying to protect their children from secular culture, a rigid Bible-only approach to learning, a legalistic mindset, and a withdrawal from civic engagement.
What I found instead were parents, ...
Read More