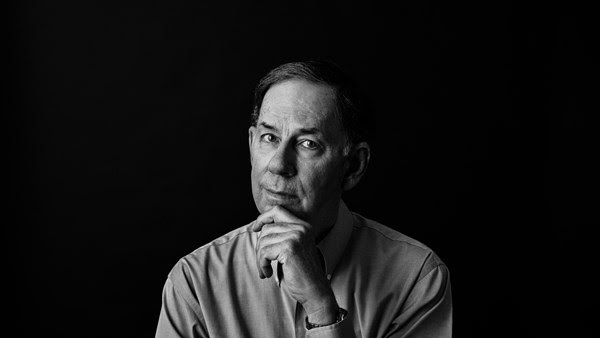 I Was a Violent Klansman Who Deserved to Die
Yet at the height of my segregationist fervor, God showed me mercy.
Thomas Tarrants
I came of age in the early 1960s, when America was entering a period of political, social, and cultural upheaval. Mobile, Alabama, where I was raised, had been segregated since its founding in 1702. In 1963, reacting to the federally mandated desegregation of Alabama's public schools, Gov. George Wallace uttered his infamous pledge of "Segregation now, segregation tomorrow, segregation forever." Many white Alabamians, including me, were fearful and angry. White society was in turmoil ...
Read More