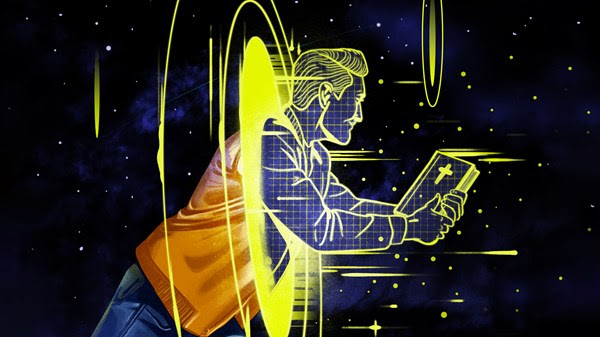 Book Review
Transhumanism and the Cult of 'Better, Faster, Stronger'
Why the church should resist technologies that aim to liberate us from ordinary, embodied life.
Andy Crouch
Amid the pop-culture detritus of my childhood, one unforgettable fragment is the TV series
The Six Million Dollar Man
. For the children of the 1970s, Steve Austin (played by Lee Majors) was our first cyborg, fitted with a "bionic" eye and limbs after a nearly fatal accident. Every episode began by retelling his origin story, as a voiceover intoned: "We can rebuild him. We have the technology. We can make him better than he was. Better, stronger, faster."
Those opening lines ...
Read More