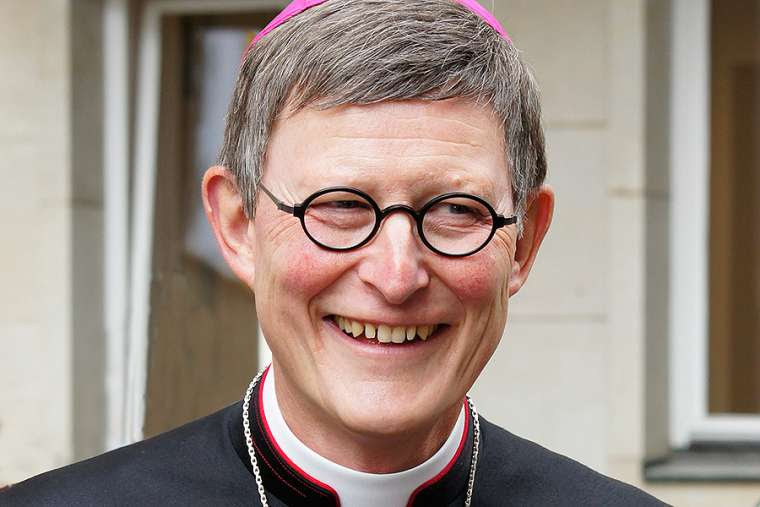 German bishops ask Vatican for clarity on Holy Communion: Can Protestant spouses receive the Eucharist?

Rector of St. John's Seminary is newest auxiliary bishop for Los Angeles archdiocese: Msgr. Marc V. Trudeau was personal secretary to Cardinal Roger Mahony from 2001-2004, replaces Bishop Thomas J. Curry, whose resignation was accepted by Pope Francis on April 3

"Paul VI would not be surprised": Archbishop Charles Chaput: "The #MeToo movement, emotional wreckage, sexual disease and date rape are the realities we've inherited from the sexual revolution"