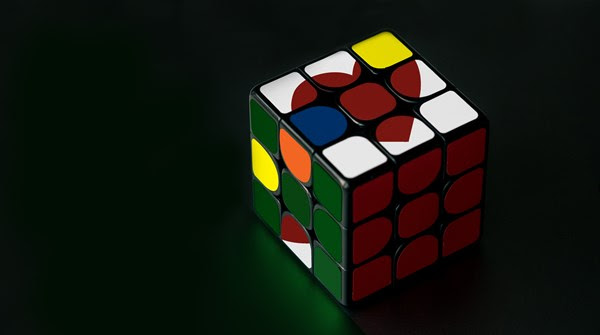 Knowing God's Love is Impossible
At least for us. But for God, nothing is impossible.
Derek Rishmawy
Knowing God is maybe the most central thing in the Christian life. Also, possibly the hardest.
The other day I was talking to a student, relatively new to a life of discipleship, who confided just how frustrating it is that he's taking so much time to grow. He lamented how much he struggles to trust God when others seem to do so with ease.
As I struggled to think of how to encourage him, I remembered one of the most curious prayer requests in all of Scripture, found in Paul's letter to ...
Read More