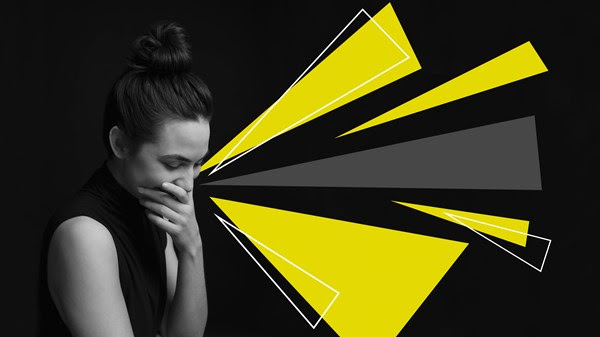 The Apostles Never 'Shared' the Gospel, and Neither Should We
Why it's time to retire our favorite evangelistic phrase.
Elliot Clark
For some time now, American Christians have conceived of their witness in terms of "sharing the gospel." Read any book or listen to any talk on personal evangelism, and you'll inevitably encounter the phrase. On one level, the terminology is positive, conveying the gracious act of giving others a treasure we possess. However, if by "sharing" we imply a kind of charity where we only give the gospel to willing recipients, then our Christian vernacular has become a problem. ...
Read More