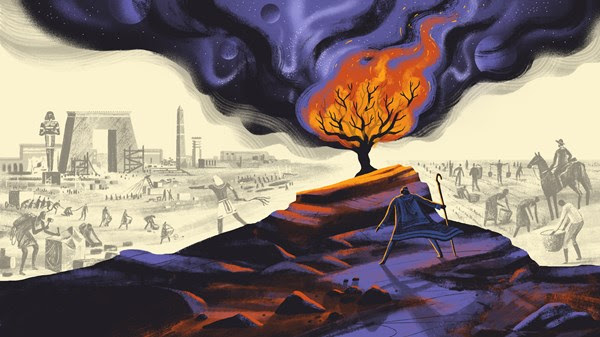 The Roots of the Black Prophetic Voice
Why the Exodus must remain central to the African American church.
Jerry Taylor
español
Português
简体中文
한국어
This is the last in a six-part
series of essays
from a cross section of leading scholars revisiting the place of the "First Testament" in contemporary Christian faith. —The editors
I was 11 when I watched a documentary about Martin Luther King Jr. and the civil rights movement called Eyes on the Prize. Images of black women knocked to the ground by fire hoses in Birmingham flashed before my eyes. Police dogs charged after people. Angry white faces screamed racial slurs at black ...
Read More