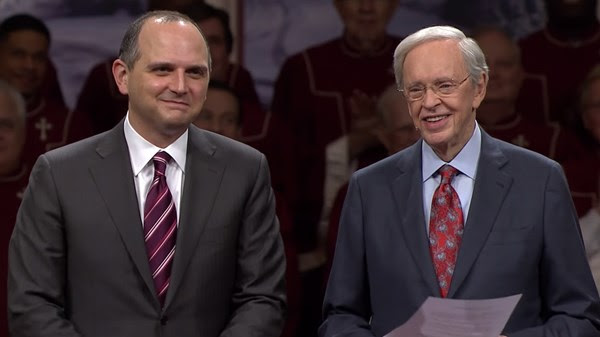 Wire story
Charles Stanley Stepping Down After 50 Years as Pastor
At 87, the longtime First Baptist Atlanta preacher still doesn't believe in retirement.
Scott Barkley – Christian Index / Baptist Press
In a video announcement following the online service at First Baptist Church in Atlanta on Sunday, longtime pastor Charles Stanley announced his transition to pastor emeritus.
Stanley, who came to First Baptist as an associate pastor in 1969 before being named pastor two years later, informed the church's board earlier this month of the decision.
"I'm so grateful [God] saw fit to allow me to serve as your pastor for more than 50 years," he said. "As much as I love being ...
Read More