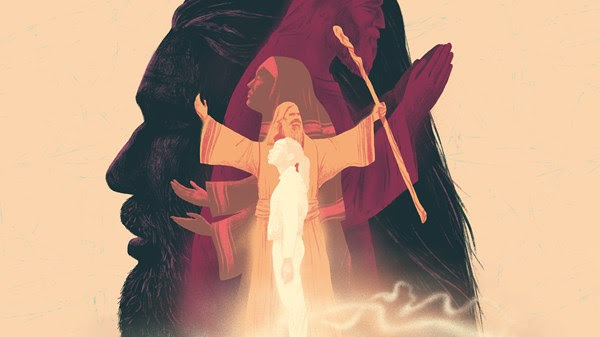 The Old Testament Tells All
The Hebrew Scriptures place internal struggles on full display—and teach us a lot about spiritual practice.
Ruth Haley Barton
Português
Indonesian
This is the fifth in a six-part
series of essays
from a cross section of leading scholars revisiting the place of the "First Testament" in contemporary Christian faith. —The editors
I am not an Old Testament theologian, but I have loved the Old Testament for a long time.
I had quiet times before I knew they were a requirement for Christian living, and during such times I found myself naturally and inexplicably drawn to the Old Testament. I would ...
Read More