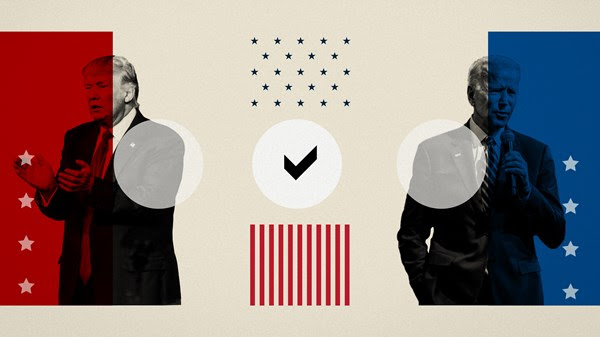 For Third-Party Christians, Some Things Are More Important Than Winning
Meet the presidential candidates who say they are called to the bottom of the ballot.
Daniel Silliman
Brian Carroll doesn't seem like someone who's running for president. He has no staff, hasn't raised any money, and doesn't expect to make it to the White House. He doesn't even believe he's his party's best shot.
But that's all part of the plan. As the American Solidarity candidate for president, Carroll wants to grow the party, which was founded in 2011 on Catholic social teaching and neo-Calvinist political theology. Eventually, he hopes, the party ...
Read More