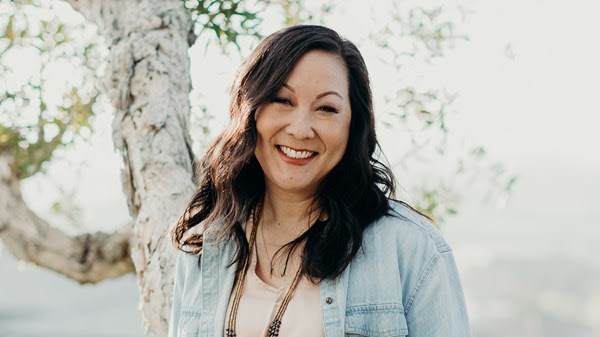 The Tirade That Made Me a Christian
After an unwelcome move halfway across the world, I vented my anger to God. Then I learned to give him control.
Vivian Mabuni
I can still smell the incense. My dad would light three sticks of it, prop them up in a bowl of uncooked rice, kneel, and bow until his forehead met the ground. Three times he would bow—slowly, reverently—and the room would grow somber and silent. I remember watching the smoke curl in the air and disappear into the dining room lights.
Platters of our favorite Chinese delicacies filled the dining table. My mouth waters thinking about the sea cucumber, bamboo shoots, abalone, extra-large ...
Read More