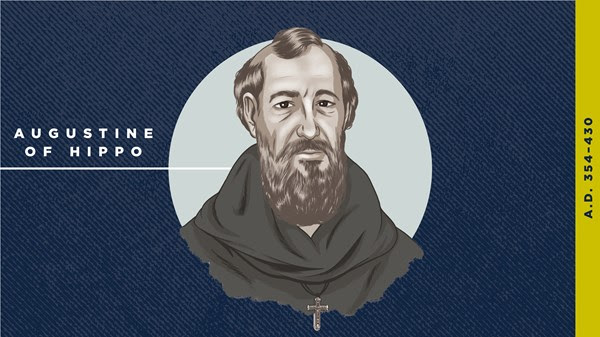 Shepherding in Life's Parentheses
I found holy purpose in the interruptions to my work.
Daniel J. Brendsel
I am annoyed because of the demands which are thrust on me to write, arriving unannounced from here, there and everywhere. They interrupt and hold up all the other things we have so neatly lined up in order. They never seem to stop and can't be put aside.
— Augustine of Hippo, from a letter to Possidius
About halfway through my second year of seminary, I found myself deep in the throes of a major research paper. I don't remember exactly what the paper was about, but I am sure it ...
Read More