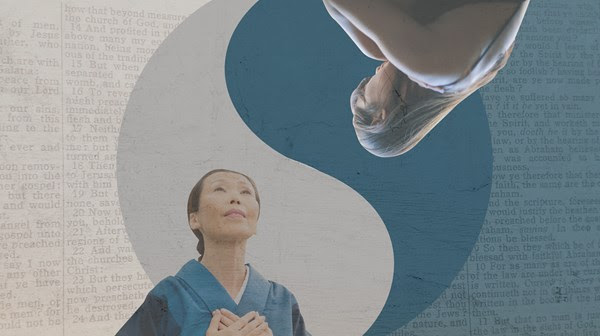 There's More to Romans Than Personal Salvation
How Western readers miss the meaning of Paul's letter—and how an Eastern perspective can correct the imbalance.
Interview by Jayson Georges
For much of church history, Christians have brought Western cultural assumptions to their reading of Scripture. But as the church's geographic center of gravity has shifted from the West to the Majority World, believers across the globe have come forward to offer fresh insights on God's Word. Jackson W. (a pseudonym), an American-born theologian teaching at an Asian seminary, builds on that work in his latest book, Reading Romans with Eastern Eyes: Honor and Shame in Paul's Message ...
Read More