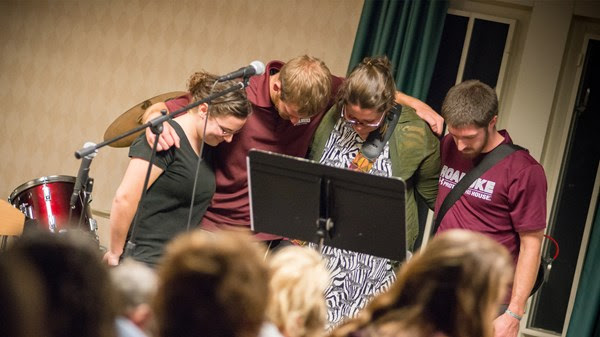 Lose Your Faith at an Evangelical College? That's Part of the Process
Research shows that students at CCCU schools are more likely to face a religious crisis than their secular counterparts.
Daniel Silliman
It was quiet in the morning chapel when a Bethel University student took a pen and paper and put words to the fear: "Does God really love me?"
Then another student at the small evangelical school in Mishawaka, Indiana, took another piece of paper and wrote, "Am I good enough?"
Three students wrote, "Can a loving God send unbelievers to hell?" Six asked, "Why does God answer some prayers and not others?" Twelve: "Is Christianity the only way?" ...
Read More