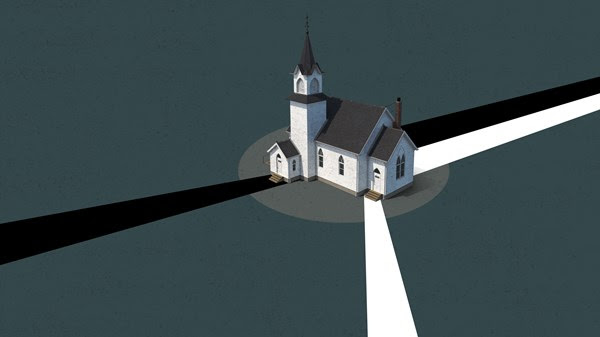 Racial Healing in Charleston Meant More Than Hugs and Unity Marches
As the first anniversary of the 2015 church massacre neared, public shows of support masked private tensions.
Jennifer Berry Hawes
Editor's note: Four years ago today, 21-year-old white supremacist Dylann Roof opened fire during a Wednesday evening gathering at Emanuel African Methodist Episcopal Church, a historically black congregation in Charleston, South Carolina. Nine members of the church, including its senior pastor, were killed. Charleston-based journalist Jennifer Berry Hawes writes about the slaughter and its aftermath in Grace Will Lead Us Home: The Charleston Church Massacre and the Hard, Inspiring Journey ...
Read More