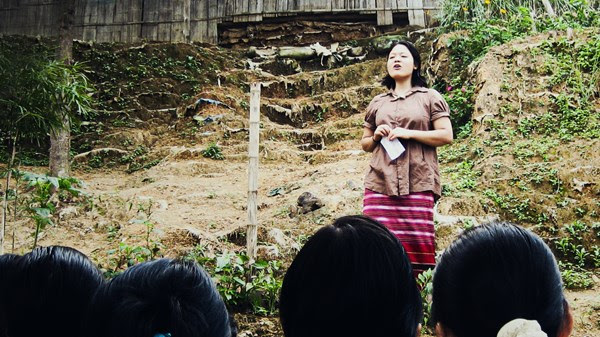 Immigration
I Pray for Refugees Because I Was One. And God Was Faithful.
How "casting all my cares upon him" got this Karen girl from Burma to America.
Sunday Htoo
I walked for nine days in my slippers in the deep forest. My father carried all the food. My mom carried my one-year-old brother. My other younger siblings had to walk by themselves. I carried all the cookware, some blankets, and clothes for them.
After seven days, we reached the Tenasserim River and crossed on a big boat. We were climbing the mountain quickly, and I heard the gunfire again. I climbed up the mountain as fast as I could. When I reached the top, I put down all my things and went back ...
Read More