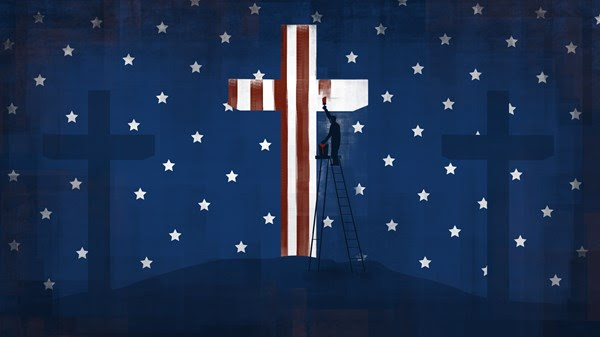 Repenting of Identity Politics
New Zealand revealed the tragic logical end of evils like Christian Nationalism.
Mark Galli
The March massacre of 50 Muslims during worship in New Zealand was first and foremost a human tragedy, one felt deeply around the world. Unfortunately the massacre also signaled a political tragedy, displaying the logical end to a type of engagement increasingly defining the public square: identity politics.
As British columnist Brendan O'Neill put it, "Increasingly, it feels like the New Zealand atrocity is what happens when the politics of identity, the reduction of everyone to cultural ...
Read More