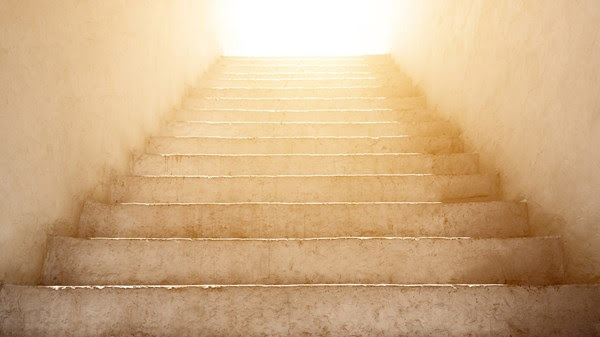 Love That Will Not Let Go
Mary Magdalene both clung to the risen Christ and went out to bear witness.
Simon Chan
Jesus said to her, "Mary." She turned toward him and cried out in Aramaic, "Rabboni!" (which means "Teacher"). Jesus said, "Do not hold on to me … Go instead to my brothers and tell them 'I am ascending to my Father and your Father, to my God and your God.'"—John 20:16–17
The Resurrection is an unprecedented event in history. In the words of C. S. Lewis, it is a miracle of the New Creation. Something of which the world ...
Read More