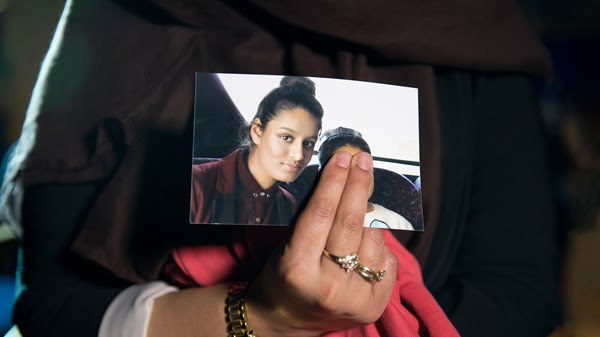 Should ISIS Brides Be Treated Like the Prodigal Son?
N. T. Wright suggests Jesus would disagree with the British government. Christian scholars in UK, US, and Middle East weigh in.
CT Staff
N. T. Wright, the esteemed theologian and former Anglican bishop, recently offered brief reflections on the case of
Shamima Begum
—the British teen now seeking to return home after joining ISIS in 2015—in a
letter to the editor
of
The Times of London
.
He wrote that "as a tax payer" he couldn't fault a previous writer who warned against letting Begum come back, but "as a Christian I cannot help reflecting that if Jesus had thought like that he would never have told ...
Read More