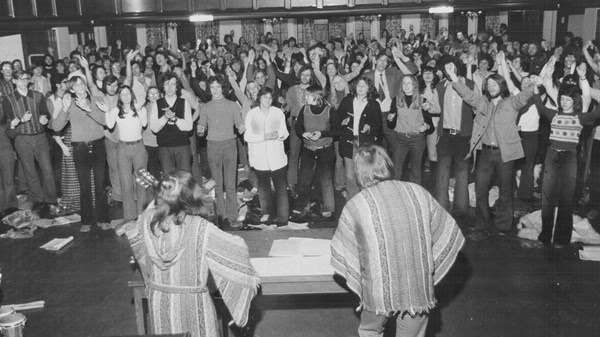 The Strange Journey of Christian Rock and Roll
Randall Stephens's history pays attention to political and cultural flash points—without losing focus on the music itself.
Joel Heng Hartse
Every few years, it seems, what some call the "mainstream media" rediscover Christian rock. Sometimes it's treated with reverence and respect, as in John Jeremiah Sullivan's now-classic 2004 account of tagging along at a Christian music festival for GQ. More often, it's treated like a sociological oddity: a strange footnote in the history of American pop, a foreign culture to be explained with an anthropologist's rigorous eye. Just this September, The New Yorker's ...
Read More