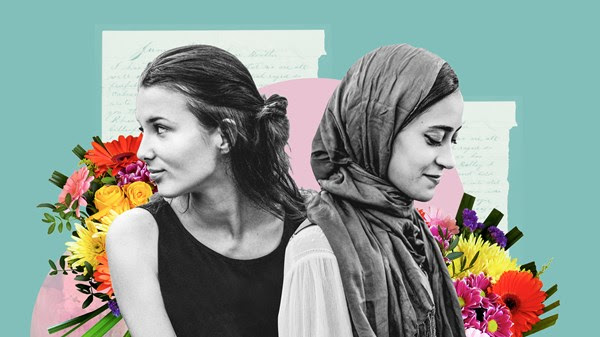 Science
We Were Women Comforted by Shared Pain
I never imagined my fibromyalgia would help me serve refugees. But chronic pain is something we both understand.
Tabitha McDuffee
"It's just the stress of being a college student," the doctor assured me. "Try to get some more rest and you'll feel better soon."
"Your blood work came back completely normal," another doctor said. "Have you considered going to therapy? Because to me, it sounds like you might just be depressed."
I had been bouncing around from one doctor to another for two years, trying to find a medical explanation for the pain I felt in every joint and ...
Read More