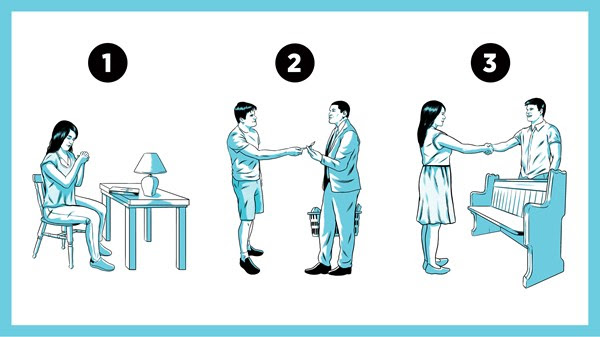 Theology
Theological Core Exercises
How attending to our theological center helps us remember who we are.
Kevin Vanhoozer
For nine years now, I have been watching my mother's identity slowly fade as memories and capacities switch off, one after another, like lights of a house shutting down for the night. Marriage may be a school of sanctification, as Luther said, but caring for aging parents is its grad school, especially when he or she lives with you and suffers from dementia.
It's been said that as we become older, we become caricatures of ourselves. Dementia speeds the process. It's easy to see ...
Read More