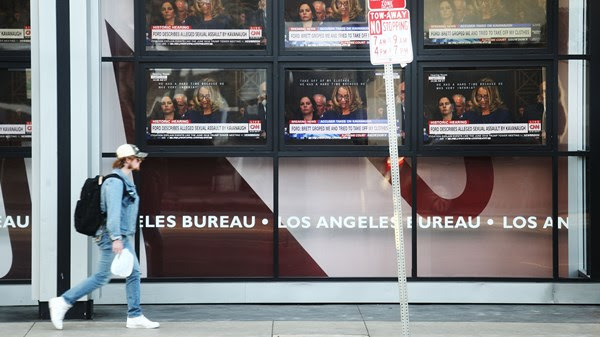 Rethinking Our Relationship with the News
Both religion and politics have complicated it. How do we start fresh?
Jeff Neely
It was one of the ugliest presidential elections in US history. On one side was a candidate who was smeared in the press as too sensitive to be a man and too brutish to be a woman. Fake news stories, planted by opposing forces, claimed the candidate supported a march toward war. Of course, it was hard to know what to believe; this same candidate had previously used every means possible to limit press freedoms and keep important information away from public eyes.
On the other side was a man widely ...
Read More