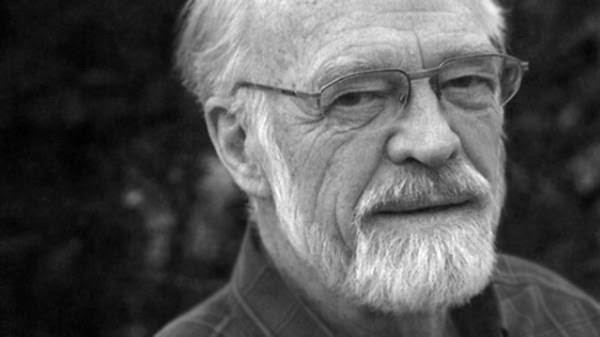 Ministry Lessons from the Life of Eugene Peterson
8 church leaders share what they learned through his books, letters, and friendship.
Dean Pinter, Mark Galli, Trygve Johnson, and more
Eugene Peterson, author of
The Message Bible
, frequent contributor to
Leadership Journal
, and pastor to pastors,
passed away on October 22, 2018
. Upon learning of his death, we asked several church leaders—some we learned from Peterson's writing, others who were personally mentored by Peterson for decades—how he shaped their ministries. What lessons from Peterson, we asked, reframed their understanding of the pastoral calling?
Choose your words carefully.
Eugene was a poet. Of course, ...
Read More