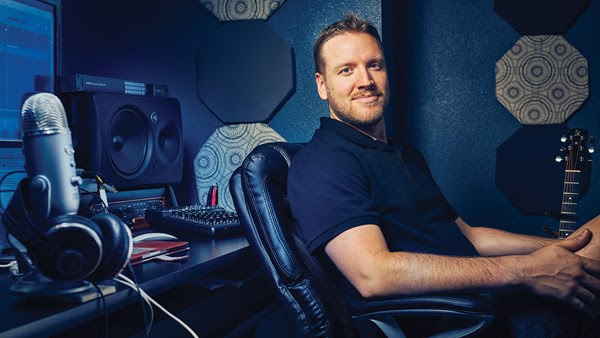 I Grew Up in a Ministry Family—and I Hated It
But as I poured out my anger on the world, Jesus was waiting to pour out his perfect love.
Dave Yauk
I was born and raised in a Christian home. My great-great-grandfather was Louis Talbot, a famous author, one of the founders of Biola University's Talbot School of Theology, and a preacher who worked closely alongside Billy Graham.
Yet despite this lineage of faith, I grew up as a "moralistic therapeutic deist," in the language of sociologists Christian Smith and Melinda Lundquist Denton. I believed loosely in a divine mind that created the world, and I believed that this being ...
Read More