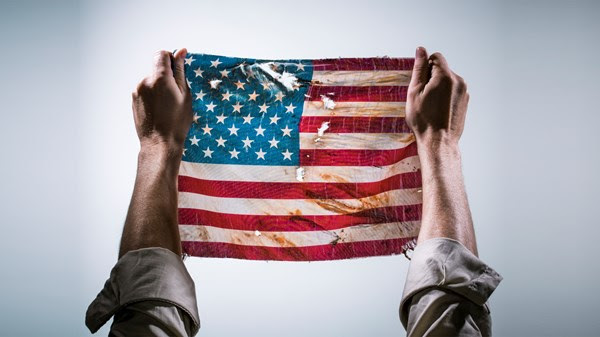 A Great and Terrible Nation
Understanding our history, and how that might frame our Fourth of July prayers.
Mark Galli
Many Christians want to believe that America is a Christian nation, and for the best of reasons. Many of the early founders were devout Christians. Much of America's history has been shaped by Protestant and evangelical values. God has indeed blessed the nation with extraordinary natural resources and bold and courageous people. It has been and continues to be a land of opportunity, which is why so many across the world want to come here. And its Declaration of Independence and Constitution ...
Read More