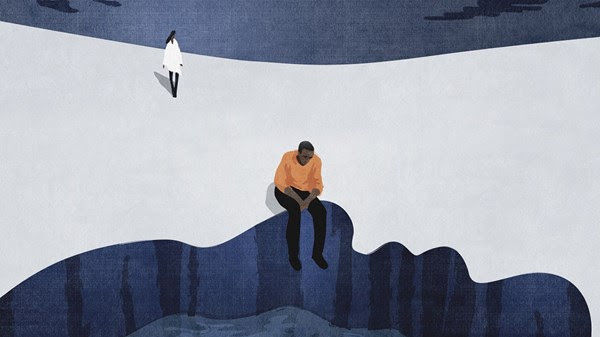 I Discipled a Murderer
When people don't change, are our efforts in vain?
Carmille Akande
Five years ago, I worked as a defense attorney, advocating for children. One day I walked into the break room of the office I shared with a few other attorneys and found a new coworker eating lunch. Darryl (not his real name) wasn't a typical legal assistant. He had recently been released from prison after serving an 18-year sentence for murdering his roommate. Darryl was 20 years old when he was sentenced to prison. I'm not sure why he committed this murder, but I know he was involved ...
Read More