August 21, 2014
The Joy of Stephen Colbert
I'm not into late-night television, but I try to stay abreast of what's going on in that cultural cul-de-sac. Like it or not, this is where a great many Americans get their political and social commentary. Recently I noticed that Stephen Colbert will now be hosting the capital of late-night TV,
The Late Show
. In despair, I thought,
Now we'll never get an interview with him
. Which is what we at CT tried to do a few years ago when we learned that the rising star (at the time) is a devout Christian. He was recently featured in a profile in GQ, and David Zahl at
Mockingbird
excerpts some of the more relevant material
from that story.
'The New Religious Right'
Rod Dreher's
article of this title
is a kind of preview of our September cover story on Russell Moore, the relatively new head of the Southern Baptist Ethics and Religious Liberty Commission. Dreher says:
The newish head of the ERLC is a refreshing combination of realism and optimism, which is something you don't often see in my circles. He is quite realistic about the condition of American culture in this de-Christianizing era — none of this old-line Religious Right, "take back our country" rhetoric from him — but optimistic in that he really believes that losing our illusions about the character of America is a good thing for Christianity. Though a social and religious conservative, Moore is happy that the days when his tribe could be considered the Republican Party at Prayer are over.
So, CT subscribers can look forward to Sarah Pulliam Bailey's profile of Moore. If you're not a subscriber, your life, sadly, will remain impoverished. . . . Then again, it's pretty easy
to subscribe!
The Kissing Cousin of ISIS
"For many reasons . . . Boko Haram is a significant and threatening phenomenon, which demands explanation." So writes historian Philip Jenkins in
"The Nigerian Jihad,"
from the July/August issue of
Books & Culture.
In reviewing
Boko Haram: Nigeria's Islamist Insurgency,
he reminds us that the movement didn't arise spontaneously: it has a history, and if we don't understand that history, we won't understand Boko Haram and how to deal with it.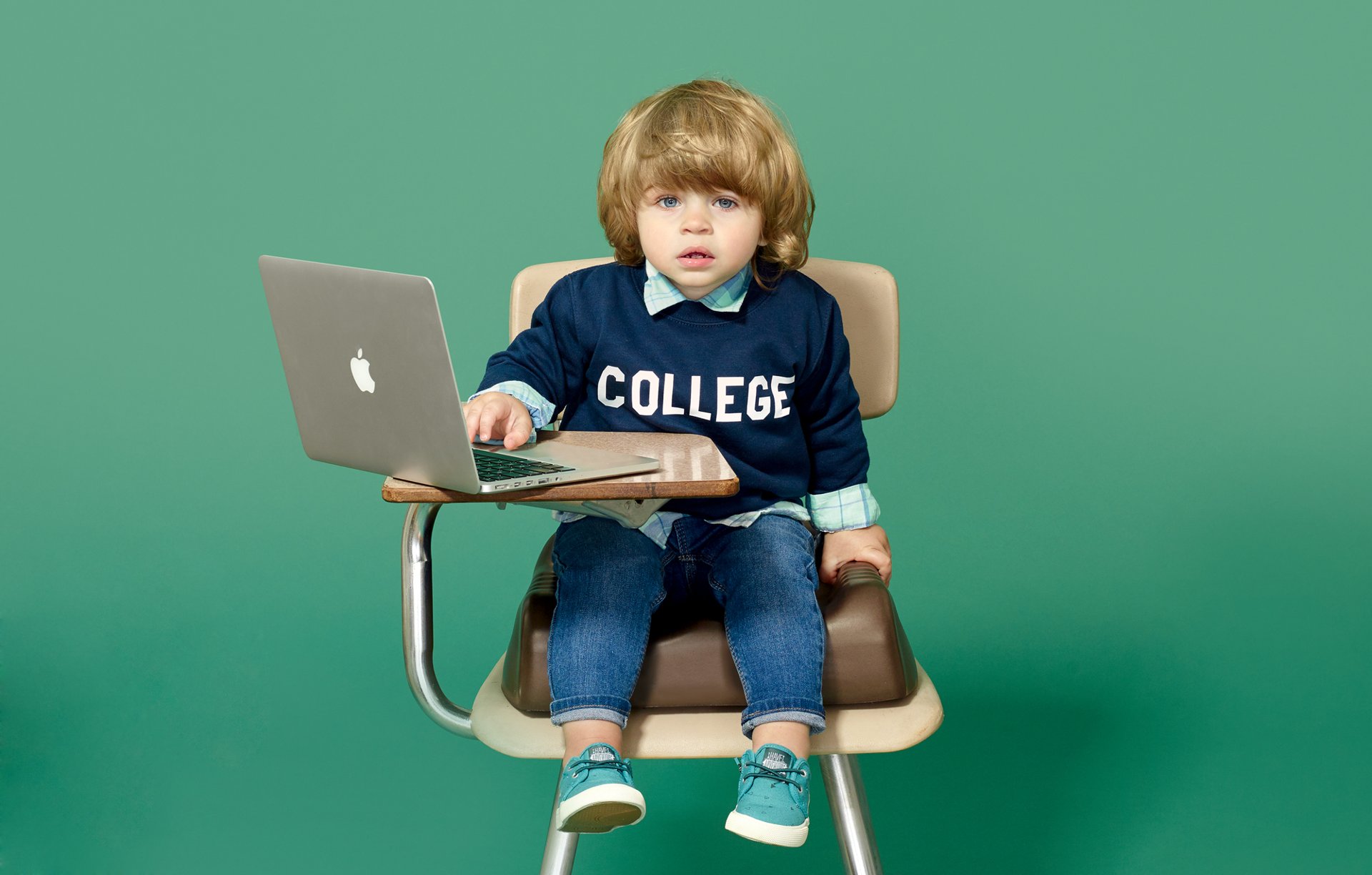 Psychological Correctness
Here
is
The Atlantic
's long-read on a phenomenon I've pointed out a few times in The Galli Report. My previous links were to short pieces of outrage. This is more fully reported, and the better for it. The subtitle says it best: "In the name of emotional well-being, college students are increasingly demanding protection from words and ideas they don't like. Here's why it's disastrous for education—and mental health."
"My Child Did Something on the Way to the Pulpit"
I'll end with some pointed humor,
"Pastor welcomes birth of second sermon illustration,"
which allows me to vent about one of my pet peeves: personal and family illustrations in sermons. Not that they are always inappropriate. Well, maybe. Anyway, apologies in advance to my own pastors and pastor friends, who obviously beg to differ!

More froM Christianity Today
Saved from Islam on September 11
As I looked up at the burning twin towers, life-changing words came to me—words I suddenly heard inside my head.
The World's Most Astonished Atheist
The bombing of Hiroshima and Nagasaki destroyed Joy Davidman's worldview, too.
Why Don't They See the Miracle?
Pro-lifers: Let your stories shake the world's failed imagination.