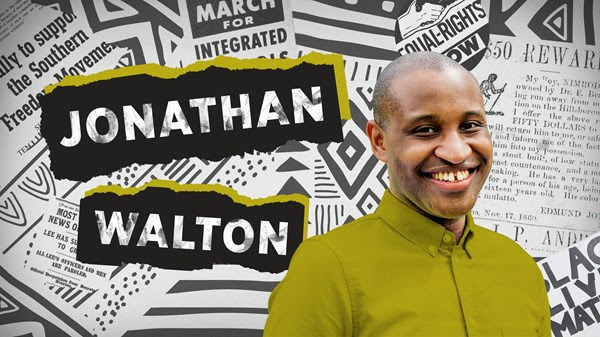 The Perils of White American Folk Religion
Many Christians unwittingly practice a counter-faith that doesn't know how to deal with racism.
Jonathan Walton
In June, 2020, Dan Cathy, the CEO of Chick-fil-A; Louie Giglio, pastor of Passion City Church; and Lecrae, a platinum-selling recording artist, gathered to discuss the tortuous death of George Floyd, choked by officer Derek Chauvin, who put his knee on the unarmed man's neck for 8 minutes and 46 seconds. They gathered to talk about Ahmaud Arbery, who was chased down by armed residents, surrounded, and shot to death in Glynn County, Georgia, on February 23. A potential cover-up protected the ...
Read More