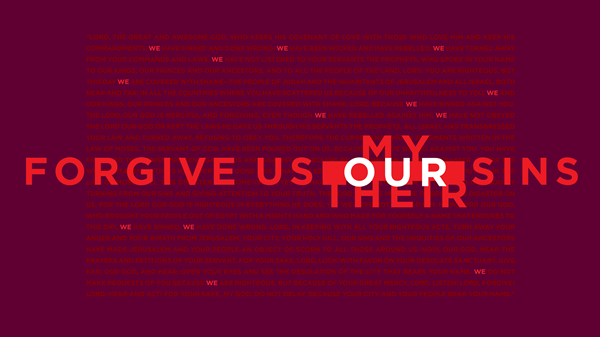 Forgive Us Our Sins (And Theirs, Too)
How an ancient prophet's prayer answers our modern outrage.
Jeff Peabody
Last fall, a friend from church was distraught. She forwarded me a video that has since gone viral and left her confused and alarmed. When I viewed it, I understood why.
In the controversial clip, John MacArthur shares his thoughts about popular speaker and author Beth Moore, declaring she should "go home" and citing the dangers of "women preachers." His theological differences with her came as no surprise, but the sharp personal disdain—all in the name of sound doctrine—undermined ...
Read More