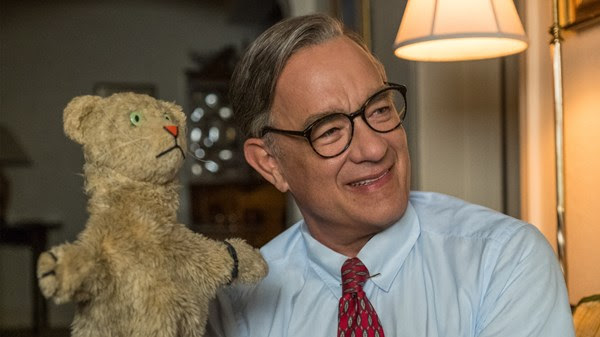 Entertainment
The Quiet Liturgy of Fred Rogers
'Mister Rogers' Neighborhood' taught us to love—not fear—our neighbor.
Ryan J. Pemberton
"Would you be mine, could you be mine, please would you be my neighbor?" The threefold question repeats for nearly 900 episodes of Mister Rogers' Neighborhood. It's the recurring song Fred Rogers sings as he enters the front door, removes his jacket, replaces it with a zippered cardigan, and makes his way down the stairs of his television set home to swap out his dress shoes for canvas sneakers.
Growing up watching the slow-moving, soft-spoken Fred Rogers on PBS, I could not ...
Read More