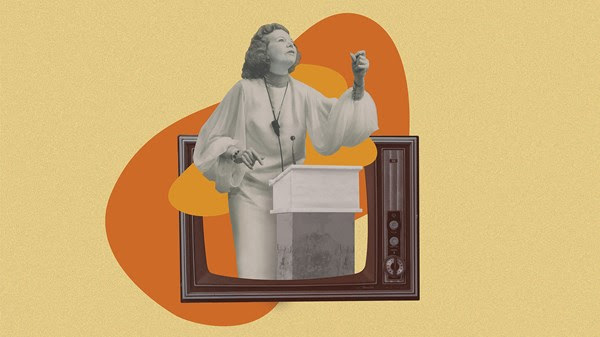 Female Evangelical Leaders Have a Hidden Predecessor to Thank
Kathryn Kuhlman's story offers a case study of the indisputable achievements of strong evangelical women and the equally indisputable roadblocks they often face.
Grant Wacker
"You have been called 'hypnotic, charismatic, hypnotizing,'" said Johnny Carson on
The Tonight Show
in 1974. His guest resisted. With a disarming smile, she said she was "just the most ordinary person in the world." Carson didn't buy it. "You're not quite ordinary."
With this telling anecdote, Amy Artman launches her masterful biography of Kathryn Kuhlman, a charismatic healing evangelist who emerged in the post-World War II era alongside ...
Read More