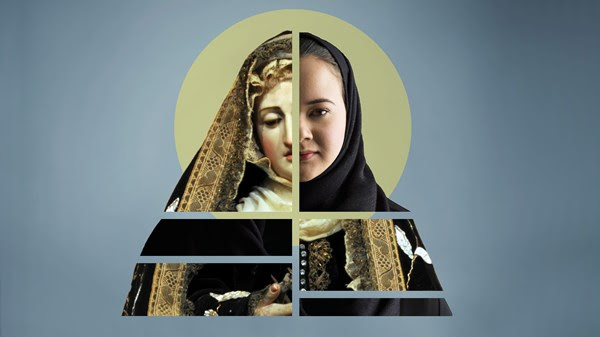 Why Muslims Love Mary
Followers of Islam admire the mother of Jesus. But can she be a bridge to Christianity?
Jayson Casper
Mohammed, a pious PhD student from Egypt, sat guardedly in the "Community of Reconciliation." Invited by David Vidmar, director of coaching for Peace Catalysts International, the middle-aged Muslim seemed soured on the idea of interfaith exchange at his northern California university.
Vidmar suspected Mohammed came to the jointly led Muslim-Christian dinners because he felt obligated to do da'wah, the Arabic word for spreading Islam. But over a shared meal and discussion about Mary, ...
Read More