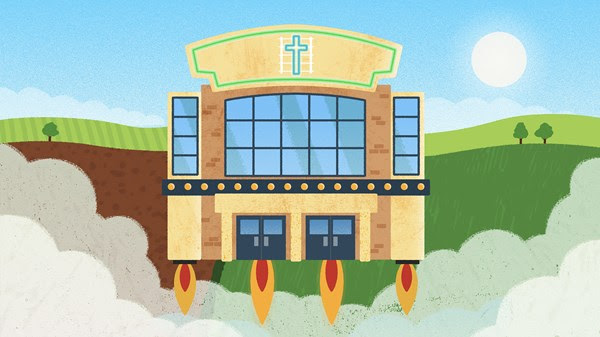 The Key to This Church Planting Network's Success? Start Big, Stay Big
The Association of Related Churches (ARC) focuses on a non-competitive spirit and strategic growth.
Kate Shellnutt
One Sunday morning last year, greeters waved and held signs saying "You Belong Here" and "You Can Sit With Us" to welcome cars pulling up to SOCO Church, which meets in an event space in downtown Bentonville, Arkansas.
The worship band led the congregation in Hillsong's "O Praise the Name" before a plaid-clad pastor in clear-framed glasses took the stage to preach. By the time the greeters returned to the sidewalks with their "See You Next Week" ...
Read More