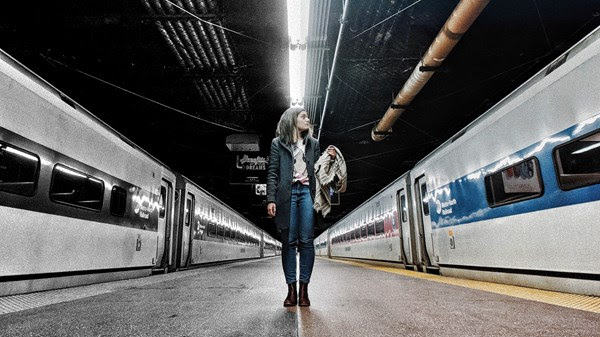 Christian Living
Sometimes, God Wants You to Go with Your Gut
Our intuitions aren't infallible. That doesn't mean we should ignore them.
John Koessler
Watson Thornton was already serving as a missionary in Japan when he decided to join the Japan Evangelistic Band, an evangelistic mission founded in England in 1903. He decided to travel to the town where the organization's headquarters were located and to introduce himself to its leader. But just as he was about to get on the train, he felt a tug in his spirit that he took to be the leading of the Lord telling him to wait. He was puzzled but thought he should obey.
When the next train rolled ...
Read More