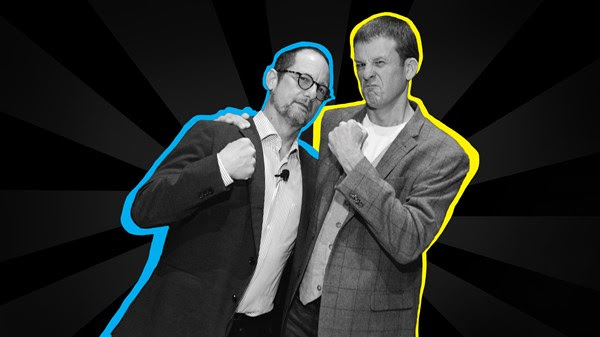 I Befriended Bart Ehrman by Debating Him
I've been blessed by my friendships with debate opponents, despite strong disagreements.
Michael R. Licona
It was February 2008. I had committed to a public debate with the prominent agnostic New Testament scholar Bart Ehrman. He was an established scholar, an award-winning professor at a prominent university, and a New York Times best-selling author. Additionally, he already had several public debates under his belt.
In contrast, I was still a year away from completing my PhD and knew far less about the New Testament and early Christianity. And yet, there I was, committed to debating Bart Ehrman.
A few ...
Read More