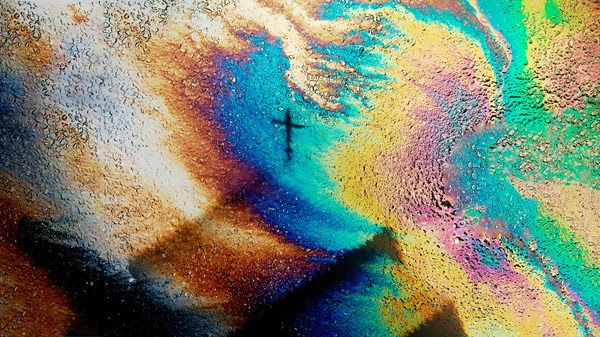 Drilling for Oil, Contending for Truth
A historian shows how the pursuit of God and "black gold" went hand in hand—and how it changed the shape of American Christianity.
Heath W. Carter
Editor's note: CT's June
cover story
considers the use and abuse of oil from a Christian lens.
In the Sermon on the Mount, Jesus frames a stark choice between God and money, declaring, "You cannot serve both" (Matt. 6:24). His warning has not exactly fallen on deaf ears in the modern United States, but it hasn't kept many awake at night either. American believers have for generations possessed a buoyant confidence—one might call it a faith—in their ability ...
Read More