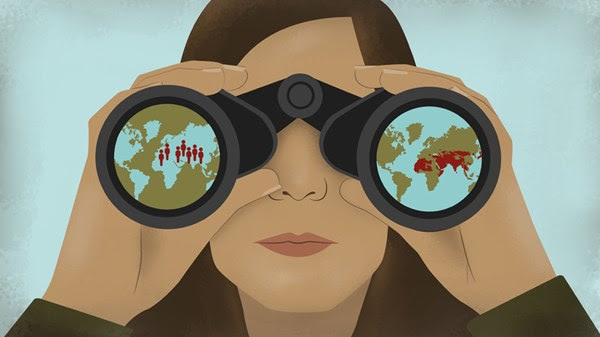 Missions Experts Are Redefining 'Unreached People Groups'
Fewer than 1 percent of missionaries end up among the world's least-Christian peoples. New categories aim to highlight the areas most desperate for the gospel.
Kate Shellnutt
The term "unreached people groups" transformed how evangelicals approach the Great Commission, revealing how it was not enough to have missionaries in every country if there were still populations with no chance of hearing the gospel. The call to global missions had to get more specific.
But in the 45 years since the late US Center for World Mission founder Ralph Winter popularized the concept—spurring maps, checklists, and stats toward a new goal—missiologists have begun ...
Read More