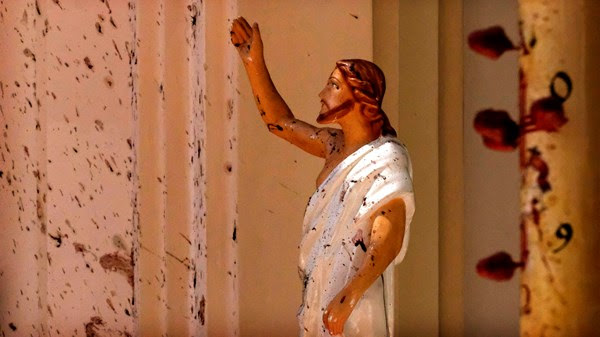 Theology
Six Biblical Responses to Sri Lanka's Easter Bombings
Colombo theologian: God gives Christians the freedom to leave the revenge cycle and instead love and bless Muslims.
Ajith Fernando
I was not at church in Colombo on Easter Sunday morning, as I was sick and had stayed home. Then text messages began to come about a bombing, then several bombings, in my home town and in two other towns. One was only a few miles from my home.
Ten years after our protracted war had ended, I realized that Sri Lanka, my dear nation, was again confronting severe violent attacks. I had preached several times in one of the targeted churches, Zion Church in Batticaloa. The sister of one of my colleagues ...
Read More