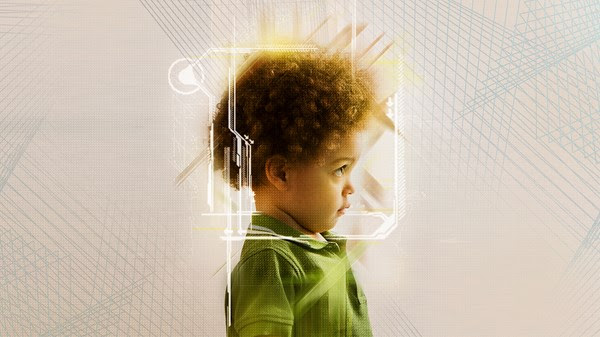 Science
Curiosity Propels My Toddler to Learn. Will Computers Ever Compare?
How our relationship to God makes us unique from our robot imitators.
Jordan Monson
My son saw a shark today.
In his two short years, this was the first time he beheld the creature. His eyes went wide. Would he fear the thing?
His head tilted a few degrees left, betraying a smile. Not knowing what it was or its name, he christened it himself. Pointing, he proclaimed, "Agu dalpha!"—his toddler parlance for "alligator dolphin."
As a linguist and translator, I was charmed. What a peculiar name. What a sensible name.
He saw the creation, and he named it, tapping ...
Read More