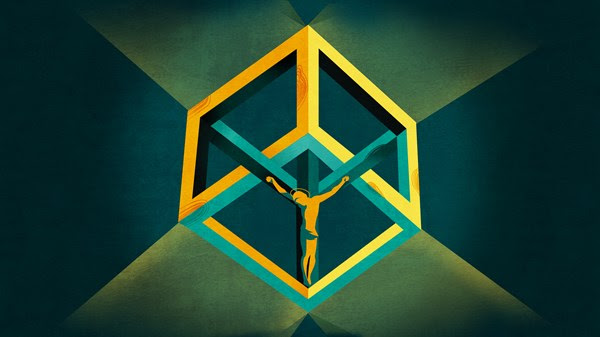 I Don't Know Why the Atonement 'Works,' But I Know It Does
Christ taking our place on the cross doesn't always make sense. It doesn't have to.
Mark Galli
Of the many positive things one can say about the analytic philosopher and devout Catholic Eleonore Stump, this one stands out: She is no coward. During her career, Stump has tried valiantly to address the perennial problem of God's goodness and omnipotence in the face of evil. And now she has published a book,
Atonement
, in which she dares to offer a new theory of this pivotal doctrine.
Not unlike professional climber Alex Honnold, who scaled 3,000 feet without ropes up the daunting face of ...
Read More