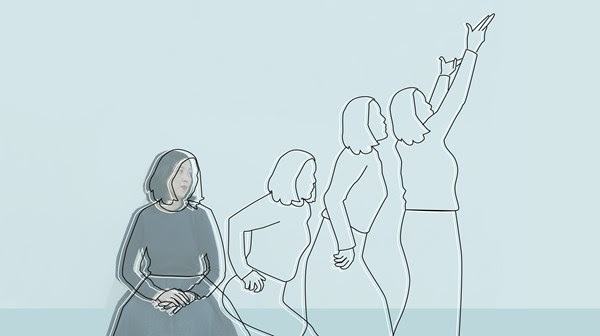 Go and Make Disciples. But First, Stop.
The crucial first step of ministry begins with the Holy Spirit.
Noemi Vega Quiñones
Twelve years ago, I was an energetic campus minister leading outreach to college students at Fresno State. I longed to see their lives transformed by Jesus the way that he'd transformed mine. But in my eagerness, I pushed one particular student to explore her faith in connection with her ethnic identity as a Mexican American. When she said she wasn't interested in growing in that area, I misinterpreted it as a lack of teachability rather than as a "not now" from the Holy ...
Read More