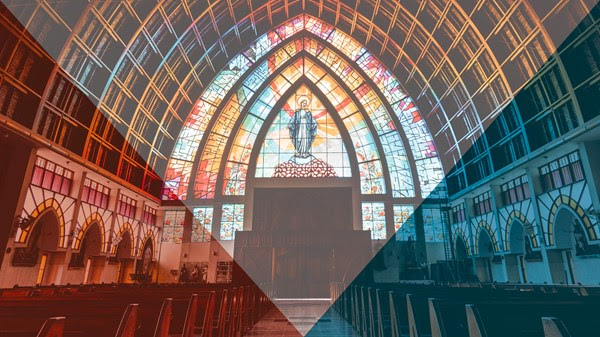 Celibate Gay Christians: Neither Shockingly Conservative nor Worryingly Liberal
A new book uses stories and statistics to dispel stereotypes and suspicion.
Ed Shaw
Being a celibate gay Christian means being an object of suspicion. The wider LGBTQ community sees you as shockingly conservative ("You think gay sex is wrong?"), while the wider evangelical community sees you as worryingly liberal ("You call yourself gay?").
One day, someone will be expressing disgust toward your "fundamentalist" beliefs. On the next, someone else is targeting your "perverted" sexual orientation. Disparate groups see you as an existential ...
Read More