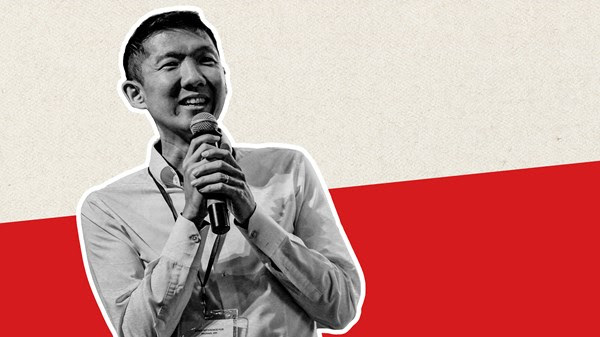 An Apology to the Christian 99%, from the 1%
You don't exist to help professional ministry leaders fulfill the Great Commission. We exist to help you do it.
Michael Oh
"But will they listen?"
I sat across the table from a friend, Bill Pollard, who had a hopeful but slightly doubtful look on his face. I had just shared with him the Lausanne Movement's vision to convene more than 700 Christian workplace leaders from more than 100 nations.
Bill loved the vision: to mobilize Christians in the workplace as God's instruments to bring kingdom impact in every sphere of society. However, he wondered whether some church leaders would have questions ...
Read More