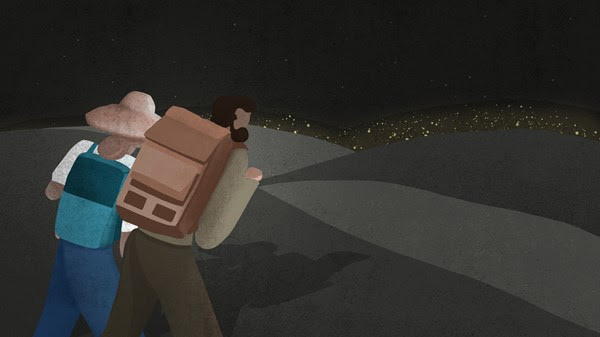 Immigration
Fleeing North in the Full Armor of God
When our church offered therapy to traumatized migrants, we witnessed the healing power of Scripture.
John Garland
Traffickers had trapped Mayra, a Honduran woman, and her three children in a southern Mexican house alongside a crowd of other migrants. The traffickers had stolen her money and her phone.
Her wide-eyed six-year old son was slurring his speech. Her two-year-old daughter was throwing tantrums and retreating into a shell. Her slender preteen daughter was being groomed for sex, and Mayra's own pregnant belly continued to swell. She had come this far to save her children from the horrors of her ...
Read More