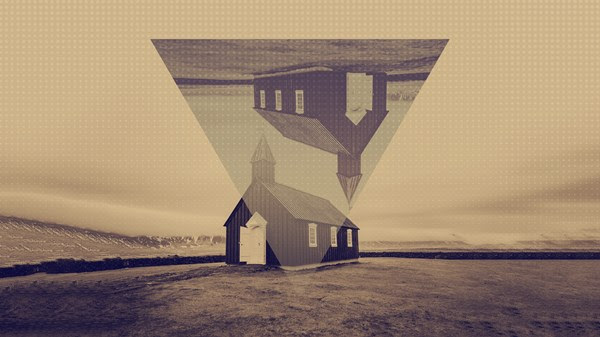 The Elusive Presence
The Heart of the Evangelical Crisis
It's more fundamental than we've been led to believe.
Mark Galli
With this article, I begin a new column in which I will share reflections on American Christianity, but especially evangelical Christianity. I've been embedded in the movement for over five decades, so I should have something to say by now. And what I have to say about the movement is more or less what I have to say to myself, as I see in myself the same shortcomings and potential that I see in the movement at large.
The title of the column, "The Elusive Presence," is deliberately ...
Read More