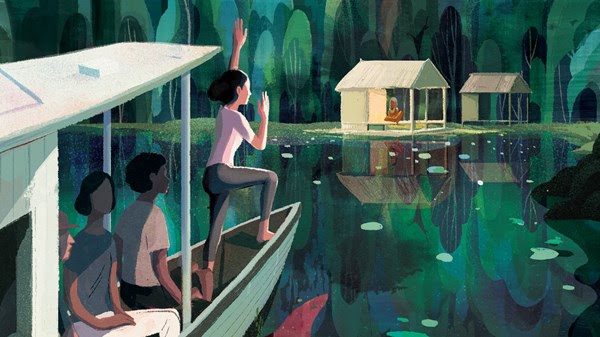 Missions
We Set Off to Reach a Remote Tribe in the Amazon. Turns Out, They Were Waiting for Us.
As young Brazilian missionaries, we learned to depend on God and the people we journeyed to reach.
Braulia Ribeiro
Editor's Note: Last year, John Allen Chau's fatal mission to India's North Sentinel Island, home to the world's most isolated tribe, spurred new conversations about Christians making first contact with indigenous people. A majority of uncontacted and remote tribes remain in the Amazon jungles of Brazil, where for decades missionaries such as Braulia Ribeiro have stepped out to meet them and live among them—hoping to help improve their conditions while supporting their ...
Read More