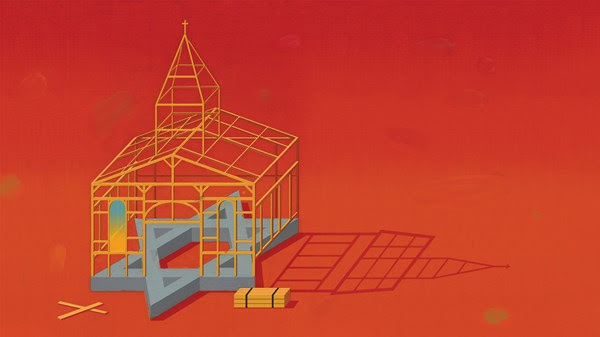 Spirituality
Jewish Christians Are Recovering Their Distinctive Religious Heritage
A growing group of Jews who believe in Jesus is crossing boundaries to revive their identity and restore unity in the church.
Deborah Pardo-Kaplan
The lights are dim during a Friday night service in a sanctuary that holds 4,000 people at the non-denominational Gateway Church in Dallas, Texas. Many traditional Jewish elements of the Sabbath are present: There's a blessing over the bread and wine, candle lighting, a Torah scroll, and a prayer shawl. About 12 musicians play contemporary Christian music that contains a spattering of Hebrew lyrics.
Pastor Greg Stone, associate pastor of Gateway Jewish Ministries, offers a message based on ...
Read More